We offer our expertise and assessment during the process of renting, selling or buying real estate, supporting you from the beginning until the end.
We are a team of highly trained and qualified professional that offer our costumers an on-demand experience for selling, buying and renting with transparency and an end-to-end service.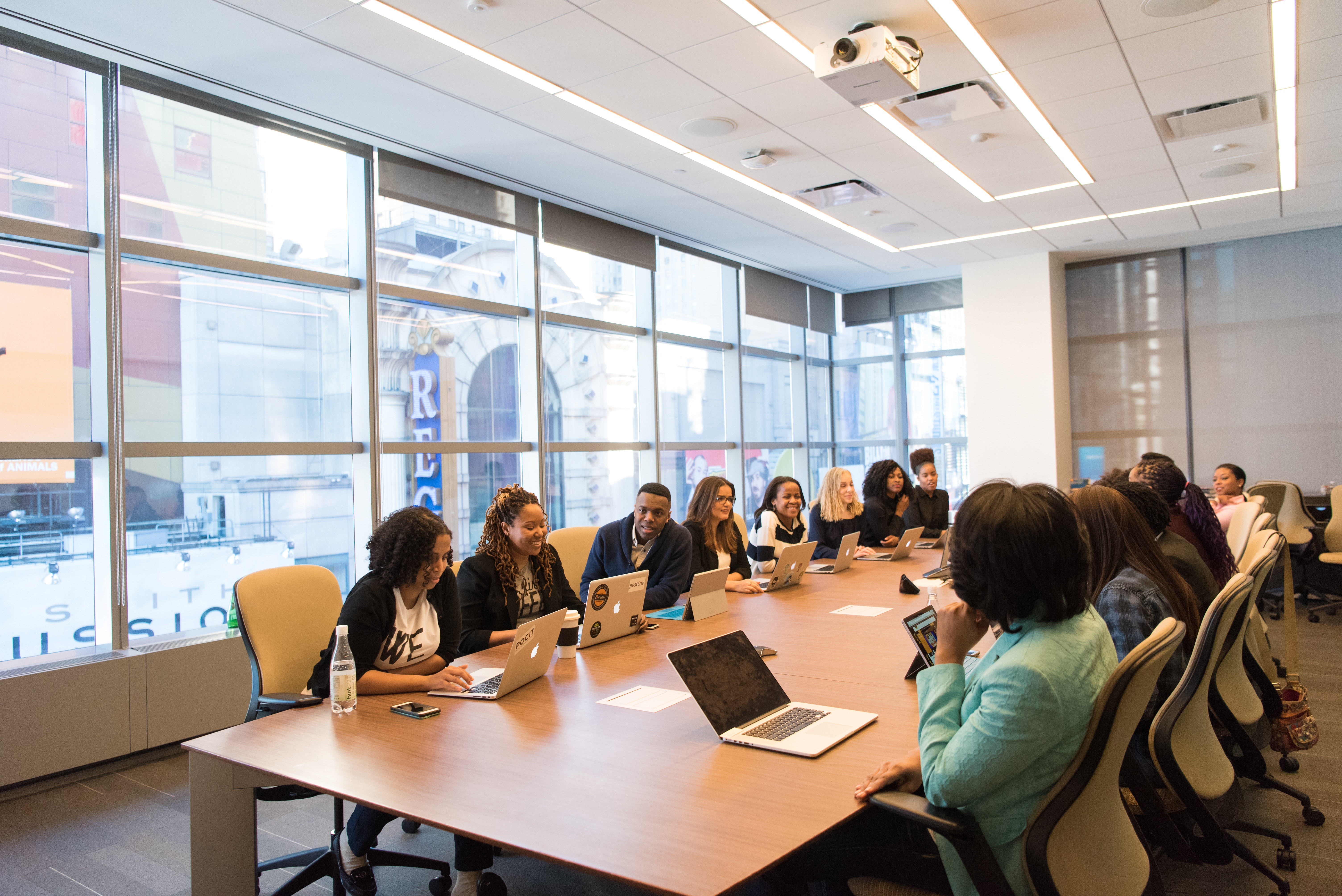 As a recognized Real Estate Agency in Jalisco, we have a wide network of associates to maximize market exposure to get potential buyers to your front door.
SALE
We are experts in the selling process, offering assistance, the best strategies and and all the legalese that comes with it. Also as a real state agency and an appraiser agency, we include a commercial real estate appraisal to determine what your home is worth and pricing strategies.
RENT
We look for the best tenant to ensure your assets are well taken care of by recommending the best contract and the right price.
BUY
Provide you with the most enjoyable experience and assessment to protect you investment, helping you to get into the right home.
Contact us
Call Us
International: 001 52331661-4990
Email Us
puerta.tres.avaluos@gmail.com
puerta.tres.inmobiliaria@gmail.com
Message Us
Please tell us how we can assist you